PEST CONTROl INSULATION
Mississippi's Top Rated Local® Pest Control
(601) 308-0308
Professional Pest Control You Can Trust
Pests, insects, and termites are not words you want associated with your home. Not only do pests pose a problem for the comfort and functionality of your home, but depending on the species, they could pose a threat to the safety of your family or the structure of your home. Don't wait for your pest problem to get out of hand; Green Leaf offers affordable pest control solutions, and we're dedicated to resolving your pesky problem.
Mississippi Pest Control Experts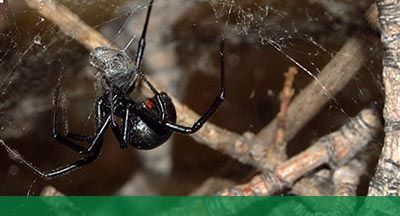 Get the long-lasting relief you need from pesky problems in your home.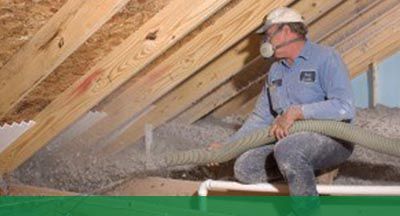 Protect your home from pests and wildlife with superior insulation.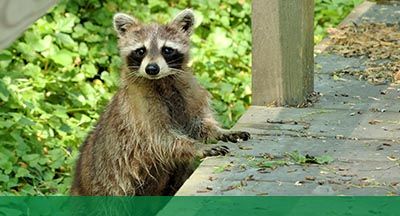 Contact us today to learn more about our wildlife, termite, and insect control services.
Get in touch with us today!