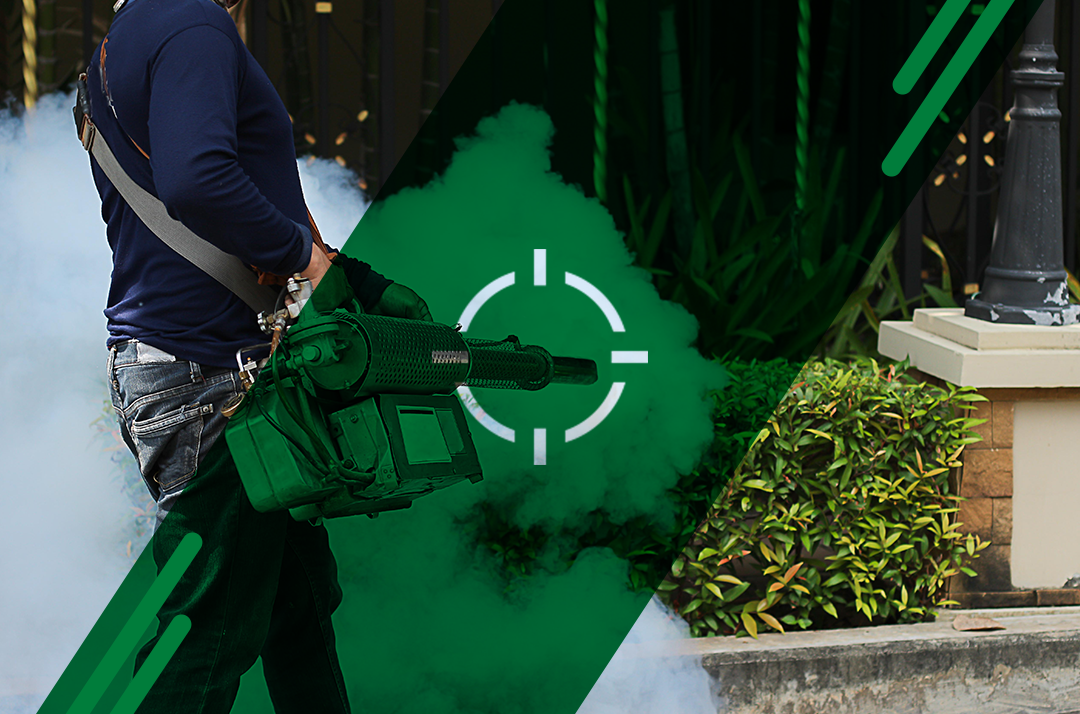 Long-term results and peace of mind are our passion here at Green Leaf Pest Control. When Michael Hajj, our owner, established Green Leaf in 2017, he did so with the determination to make a difference in the lives of Mississippi homeowners. Working with wildlife, termites, pests, and insects, we understand the inconvenience and detriment having them in your home can cause. That's why we're dedicated to providing you with results based on the skills and knowledge that comes with more than 10 years in the industry. We are committed to resolving your pest problems with the training we have in the safest and most effective pest control practices.
Our team is made up of experienced professionals you can trust. When you call our office, you'll be greeted by our friendly manager, Spencer Conley. Exceptional customer service and timely resolutions are our guarantee. And, when it comes time to resolve the issues you're facing at your home, our tech, Brent Ammons, will provide you with the relief you need. When you want to ensure long lasting and effective results for pest management, give our team a call to learn more about what we can do for you.
Contact us today for more information on pest control and termite extermination.