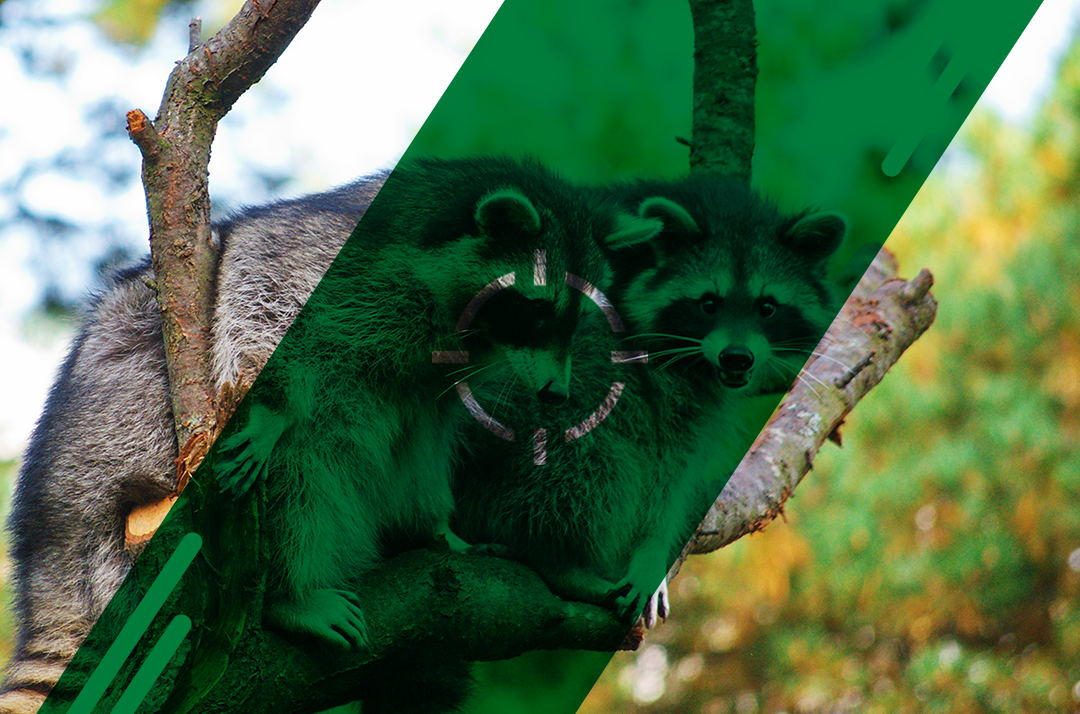 Prevent Pests from Pestering You
Your home is your sanctuary, and you want it to be a comfortable space that you can enjoy day and night. Unfortunately, insects and other pests also use your home as a sanctuary, a refuge where they can escape the elements, have access to food and water, find protection from predators, and even start a family. Once critters like ants, mosquitoes, spiders, termites, and other creepy crawlies enter your home, they can make spending time in your home a lot less comfortable. That's where we come in.
Professional Pest Control Insulation in Florence, Mississippi
Here at Green Leaf Pest Control, our mission is to make your Florence home comfortable once again by removing unwanted pests — and preventing them from returning. We have developed an effective and efficient method to not only remove invading pests from your home, but to also prevent them from re-entering your home through the attic. You see, there are many pests like ants, cockroaches, and termites that invade your home through the attic. They often enter through:
Attic vents

Damaged siding

Holes on exterior surfaces

Damaged roof

Damaged chimney

Damaged attic walls
The trouble is, homeowners, tenants, and landlords don't always know that the structure of their attic is faulty, allowing pests to enter homes at their leisure. But through our innovative approach to pest control and removal, you can scratch pest invasions off of your list of worries.
What Is Pest Control Insulation?
Pest control attic insulation is a revolutionary approach to pest management that can also help you enjoy a more comfortable home while saving money on annual energy costs. Green Leaf Pest Control uses a unique combination of EPA-registered, environmentally friendly, pesticide-infused cellulose insulation to strengthen your home's thermal, acoustic, and pest control potential. By fortifying your home with pest control insulation, you can keep the pests out and the warmth in, all while reducing noise pollution within the walls of your home.
How Does Pest Control Insulation Work?
We use natural fiber cellulose insulation that contains a specialized blend of EPA-registered natural borate pesticides, and recycled newspaper that has been ground up for maximum pest-controlling and insulation properties. By combining natural fibers found in paper with borate pesticide particles, we have found that these materials attach to each other and can be evenly dispersed throughout the insulation. When insects crawl through the insulation, the borate particles stick to their exoskeletons upon contact, making it impossible for them to remove the borate material from their bodies.
How Does Pest Control Attic Insulation Kill Insects?
You might be asking yourself, "How does the pest control insulation actually kill the bugs?", and we're glad you asked. Because most household insects like ants, spiders, and termites exhibit grooming behaviors as a disease defense mechanism, they will eventually ingest the borate particles, which begins the pest extermination process. Once the pesticide particles enter the insect's digestive system, it interrupts their digestive abilities, thereby causing the insect to starve to death.
Enjoy All the Benefits of EPA-Registered Pest Control Insulation
Along with its exceptional pest-controlling properties, there are a number of benefits you can look forward to enjoying when you install pest control insulation in your home's attic, as well as in the walls and crawlspaces of new construction. Check it out!
24/7 Worry-Free Pest Control
EPA-registered, eco-friendly pest management solution.

Pest control insulation goes to work as soon as it's installed.

No fumes, no traps, and no worries for you, the homeowner.

It works while you're home or away, while you eat, and while you sleep.

All-in-one pest removal and pest prevention solution.

Installed by expert pest control technicians with more than a decade of experience.

It provides year-round pest control, making your home more comfortable all year long.
Enhances Your Home's Energy Efficiency
Improves your home's resistance-value (R-value) rating for better performance.

Provides a blanket for your home.

Controls airflow through insulation reducing drafts in the home.

Slows the flow of heat through the insulation.

Traps in the heat and prevents heat loss.

Borate-infused cellulose is a denser, naturally better insulation.

Reduces your monthly and annual energy costs.

Improves the comfort of your home year-round.
Reduces Sound and Noise Pollution Within the Home
Reduces sound that travels through the ceiling where installed.

Dampens outdoor noises traveling through the attic with a complete installation.

Enjoy a quieter, more comfortable home.
Connect with Florence's Top Rated Local® Pest Control Company
If you want to enjoy all of these benefits and more, reach out to Green Leaf Pest Control to learn more about pest control insulation in Florence. Our team is dedicated to helping our friends and neighbors throughout Mississippi enjoy the comfort, warmth, and peacefulness that a home should provide — without any invading pests. Connect with us today to explore your options, and discover for yourself why we're recognized as Mississippi's Top Rated Local® pest control company!