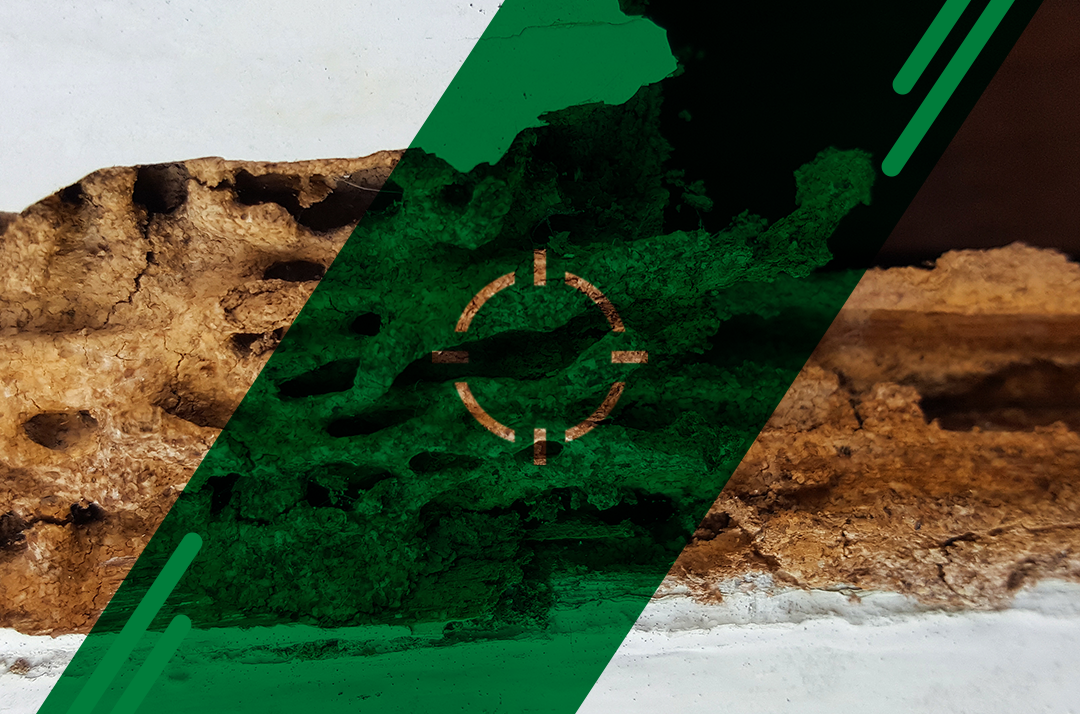 Termites are notorious for wreaking havoc on homes while homeowners are unaware of the problem. Unfortunately, by the time termites are detected, damage has already been done. Thankfully, termite damage can be avoided with regular termite inspections. Here at Green Leaf Pest Control, we offer thorough termite inspections as a part of our termite control services.
Termites have reportedly caused more damage to homes in the United States than fires and hurricanes combined. This is because termite infestations can go unnoticed for years. The average cost of termite damage repair is $3000. Don't let these creepy critters cause a costly problem in your home.
The Benefits of a Termite Inspection
While we advise all homeowners to know and look for the signs of a termite infestation, a trained pair of eyes goes a long way in detecting a problem.

If a problem is detected, you'll already have the team you need to create a plan and exterminate the problem.

Really, all we want as homeowners is peace of mind. Think of a termite inspection as regular home maintenance that will let you rest easy and could potentially save you thousands of dollars in the long run.
Contact us today to learn more about our termite control services and to schedule an inspection.