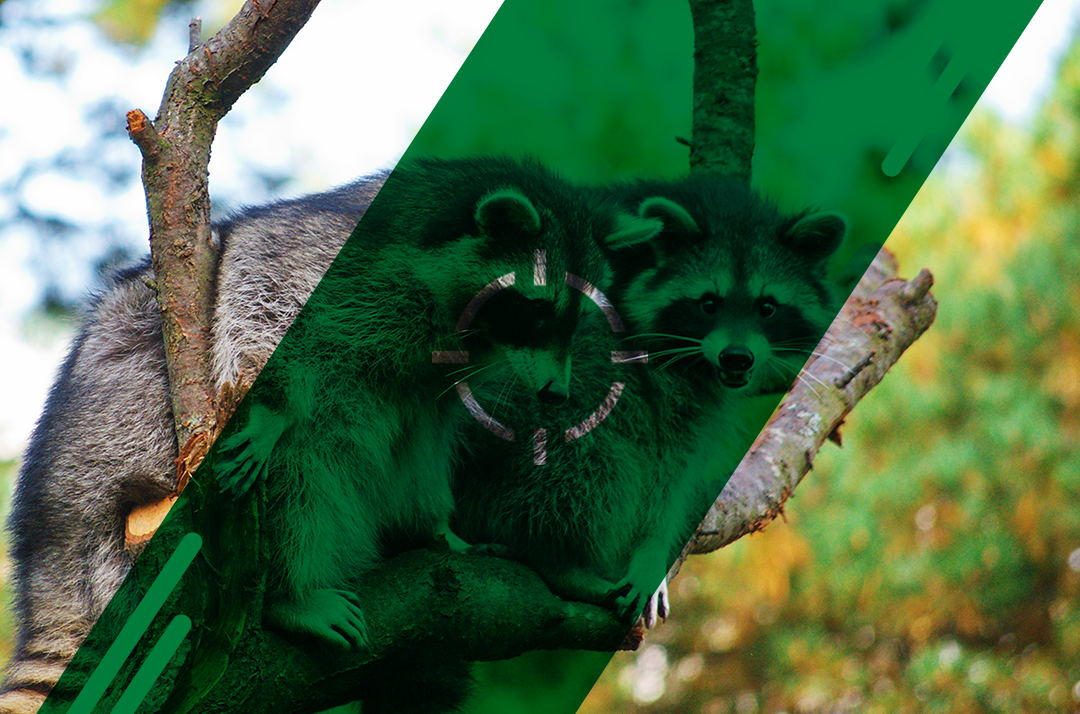 Residential Wildlife Removal
Squirrels, raccoons, and bats — just to name a few — are the type of wildlife that love to make their homes in our roofs and attics. Once these animals find their way into our homes, they can create quite a problem for homeowners. While we certainly don't want to harm these animals, we would really prefer that they don't invade our personal space. That's why when you notice a problem with any type of wildlife living in or near your home, it's best to call professionals for safe and effective removal.
Common Wildlife Found in Mississippi Homes
Bats

Raccoons

Squirrels

Opossums

Rats
The team at Green Leaf Pest Control has extensive training and knowledge when it comes to the proper trapping and removal practices for wildlife in homes. In addition to removal, we can help you assess any damage that has been caused by the animals. Typically, wildlife will have chewed through wood and wires to make their way into your home. This is another reason why it's important to call for wildlife removal as soon as you notice a problem. The sooner we are able to mitigate the problem, the least amount of damage your home will have endured.
To learn more about our wildlife control services, contact us today.